Ennis Montessori School Curriculum
Junior Montessori
Our Junior Montessori programme is based on the early stages of child development with a focus on transitioning into the pre-school setting, learning to share and building friendships.
Senior Montessori
Our Senior Montessori Programme is an extension of the Junior Montessori year where exercises and tasks progressively become more challenging further developing each child's skills so that they can maximise their potential prior to starting big school.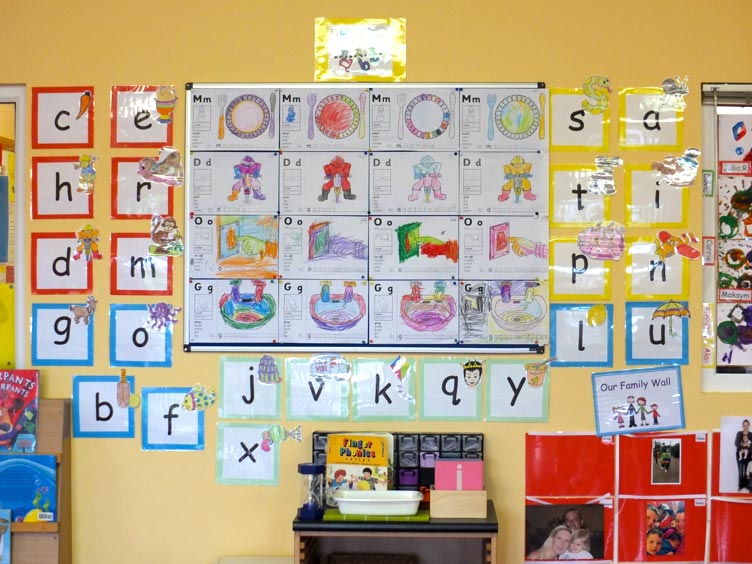 Ennis Montessori School has 20 years of experience in Childcare and from this we create a well referenced curriculum that will sow the seeds of interest for future learning.
We want the child's learning and development to be a holistic experience and we achieve this through our daily routines. As we are Montessori based we treat each child as an individual and we provide a nurturing environment where the child can grow in confidence and self-esteem and reach their full potential.
Through interaction with parents and the wider community we adapt the curriculum and it evolves to meet the needs of the child.
Apart from Language skills, Maths, History and Geography we offer an introduction to both Irish and French. We enjoy Cookery, Gymnastics, Yoga and Arts and Crafts.
At least once a month we have a visitor such as the dentist, a musician, dancers, Gardaí, paramedics and a lollipop lady.
We also take nature walks in Lees Road, a cinema trip and a visit to the library. All these extra activities stimulate and enthuse the children in our care.
After all Maria Montessori said
"Education is a natural process carried out by the child and is not acquired by listening to words but by experiences in the environment".
Ennis Montessori School is fully compliant with Túsla as per the 2006 Childcare Regulations.