EMS Cara Club for Montessori Children
We are open from 8am-6pm for extended care services should you need them.
Early Drop-Off Service
Opens at 8am for all Montessori Children.

Spaces are limited and advance booking is necessary.
Extended Care Service
12 midday to 6pm for Montessori Children.

Hourly and full day rates available.

Spaces are limited and advance booking is necessary.
In EMS Cara Club we like to give the children a home away from home environment. They receive nutritious home cooked meals at 1pm and 3.30pm. They enjoy fun, stimulating activities, build friendships, and extend their learning long into the afternoon.
Some of the activities on offer include Arts and Crafts, Messy Play, Water Play, Sensory Play and Outdoor Play.
There is also plenty of opportunity for rest and relaxation throughout the afternoon with activities such as yoga, mindfulness and a cozy story time. The children explore at their own pace and are encouraged to take the time to rest if they need it.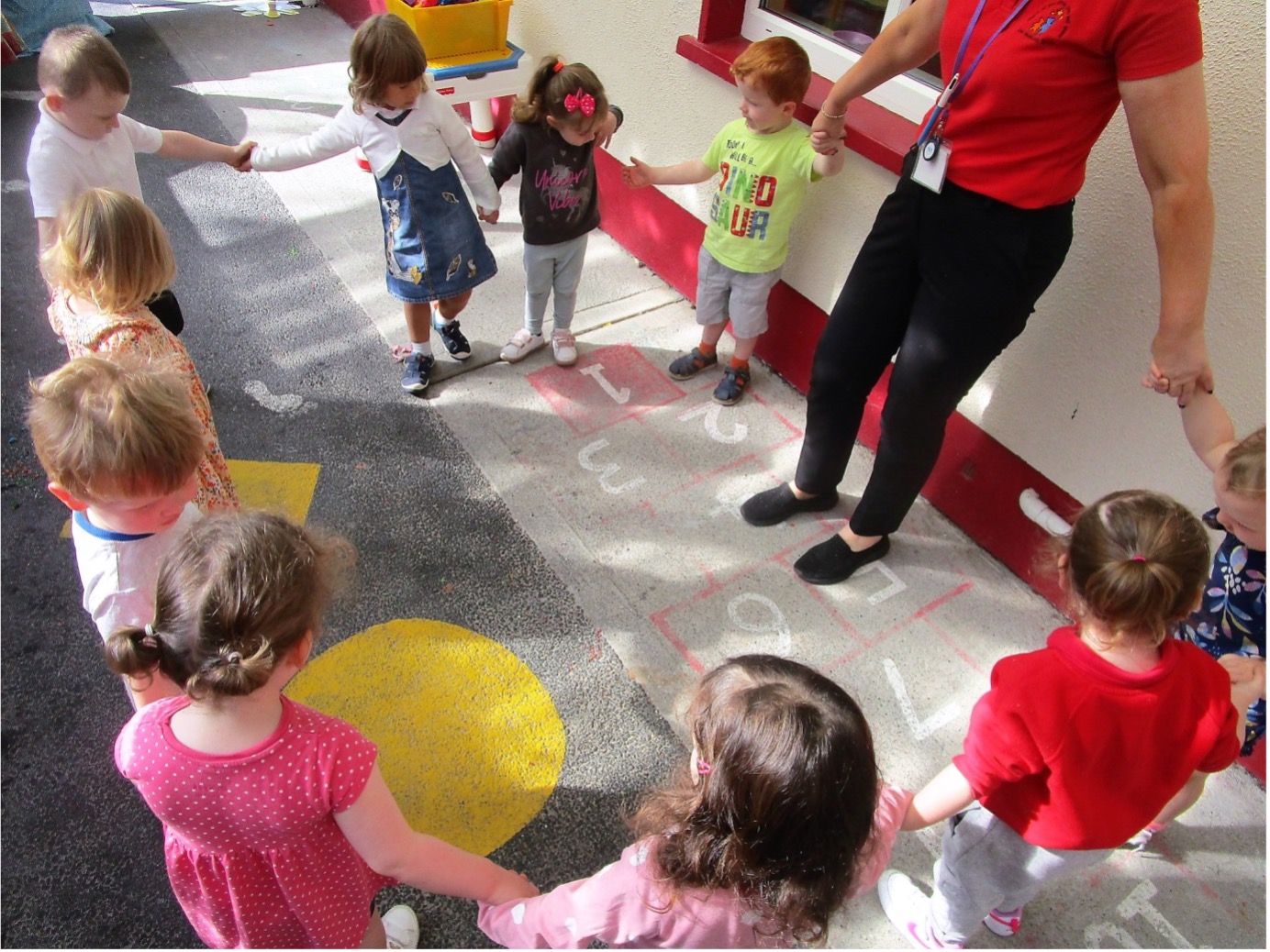 Ennis Montessori School is fully compliant with Túsla as per the 2006 Childcare Regulations.
Cara Club Afterschool Service
The EMS Cara Club Afterschool service is a place where children can relax and have fun after a busy day at Primary School. Our opening hours during school term are 1pm to 6pm.
After arriving the children are welcomed by a Cara Club Room leader. They have a quiet and study-friendly environment where they receive help and supervision to complete their homework. After their homework is completed, the children receive a freshly prepared, hot, nutritious meal and have time to unwind.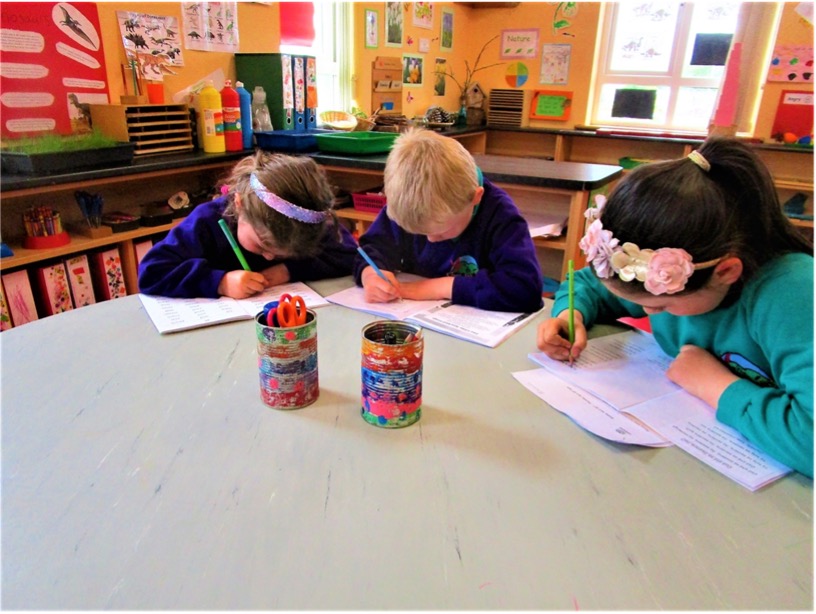 The children are involved in planning our weekly activities. These activities include: arts and crafts, dress up, music and dance, yoga, board games, science experiments, make-believe and pretend play. There is a variety of toys, Lego, puzzles, board games and books for the children to use. Outdoor play is important, and the children have a chance to be outdoors every day. There is a multitude of activities to choose from. There are climbing frames, slides, a mud kitchen, a large wooden ship, trikes, scooters and footballs, as well as organized games and activities.
The Cara Club Afterschool is a safe, relaxing and stimulating environment where the children are cared for by passionate and enthusiastic staff. It caters specifically for children from Montessori age up to 2nd class (and beyond).
Spaces are limited and advanced booking is necessary.
School Collection Service
School collection is available for the schools listed below. Spaces are subject to availability. There is an additional cost for this service.
| School | Time |
| --- | --- |
| CBS Ennis | 1.25pm |
| Knockanean N.S. | 1.40pm |
| Barefield N.S. | 2pm |
| CBS Ennis | 2.25pm |
| Knockanean N.S. | 2.40pm |
| Barefield NS | 3.00pm |
Children are collected at a pre-arranged collection point, by the same member of staff each day. Junior and Senior Infant children from all schools are collected directly from the class teacher. Children in First to Sixth class are collected at the school gate or within the school grounds at a pre-arranged meeting point.
The children are escorted to the collection car, where their bags are secured in the boot. Each child is individually buckled into their own booster seat.
On arriving to Ennis Montessori School, the children are helped out of the car, their bags are collected and they are escorted onto the premises. The children are greeted by a Cara Club Leader and signed into the service.
Out of School Childcare Service
The Cara Club is open during school holidays for part-time and full-time childcare. Please see "Summer Camp" tab for more information.